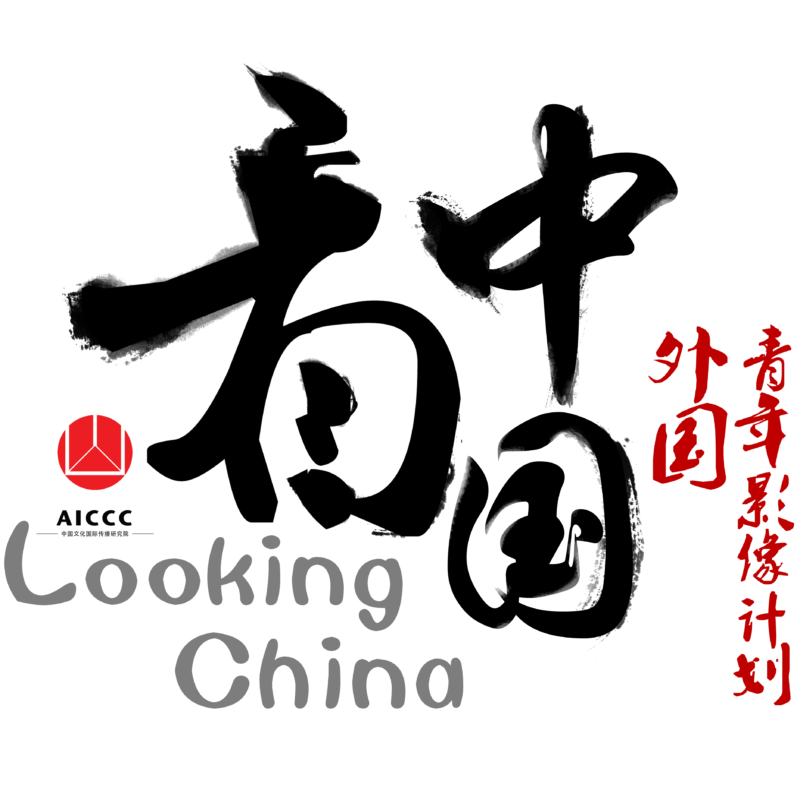 Looking China Youth Film Project
"Looking China is a cultural experience program sponsored by Huilin Foundation and hosted by AICCC that has been successfully run for nine rounds and is receiving increasingly extensive influence both in China and abroad.
The program aims to showcase the contrasting simplicity and glamour, the antiquity and fashion of China through the unique perspectives of young international film makers each of whom would make a 10-minute short documentaries of Chinese culture with the one-on-one help from a Chinese volunteer as a way to enhance to strengthen the cross-cultural communication, exchange and cooperation among the younger generations in China and abroad. With their powerful creativity and experiences in China, each story about China discovered by these young people is told in a way of their own. As of year 2019, AICCC has organized 610 young people from 60 countries including Georgia, Ecuador, Portugal, Belgium, India, United States, Mexico, Columbia, Australia, Serbia, United Kingdom, Romania, Korea, Canada, Ghana, France, Israel, Singapore, Finland, Syria, Japan and Kazakhstan to make 609 outstanding short films that have won over 100 international awards.